Student Management System is the core in UNIMAS operation system. It was specifically developed for managing, processing and maintaining student records from the beginning of the registration until the final studies in the university. This system integrated between separated divisions and centres.

This system was developed into separated modules.
• Pre-University Modules
• Undergraduate Modules
• Post Graduate Modules
• IAD Modules
• HEP Modules
• General Modules
• Healthcare Facility Management Certification (HFMC) Modules
All qualified student will be given access to the system. Their account will be created automatically during registration process and trigger them as active student immediately. Therefore, there is no requisition needed for the account.
Any enquiry or problem pertaining to the system can be channel to UNIMAS Support.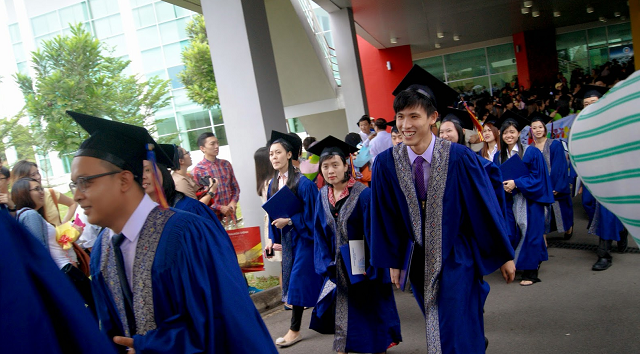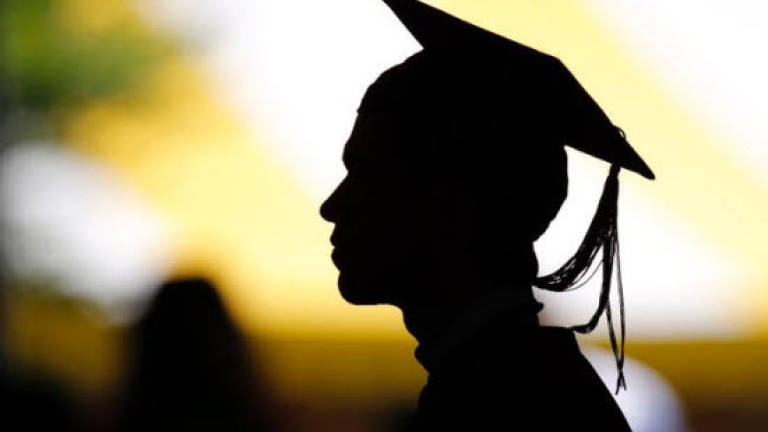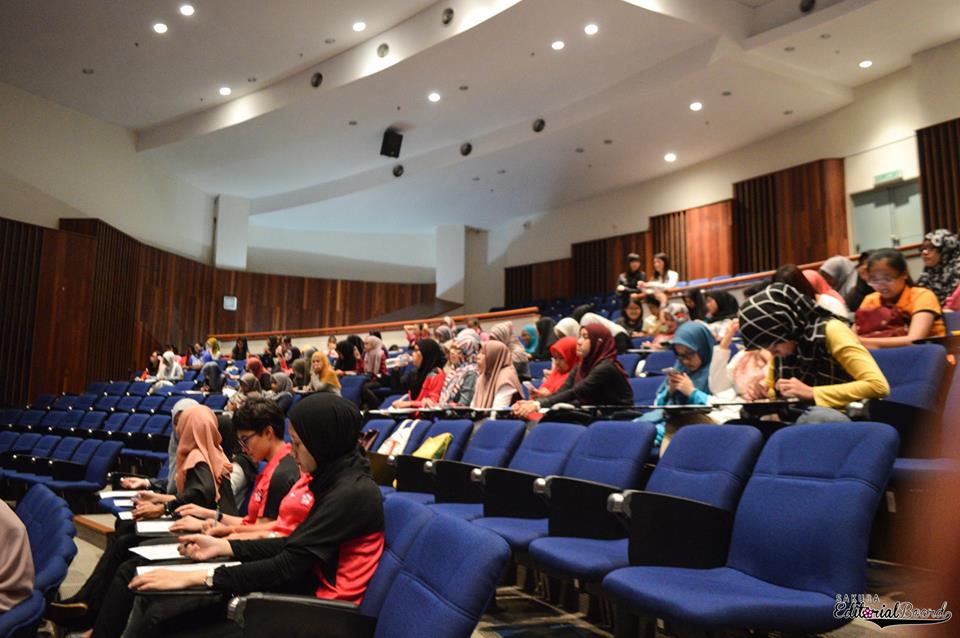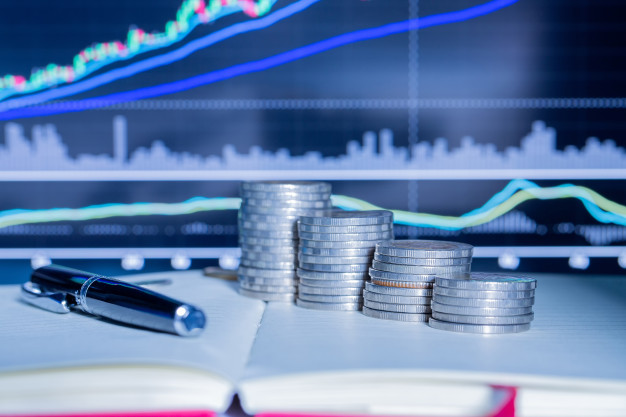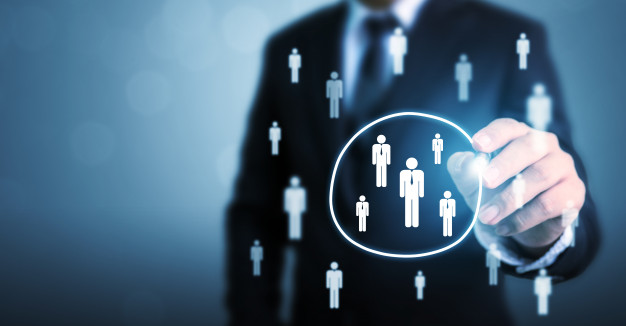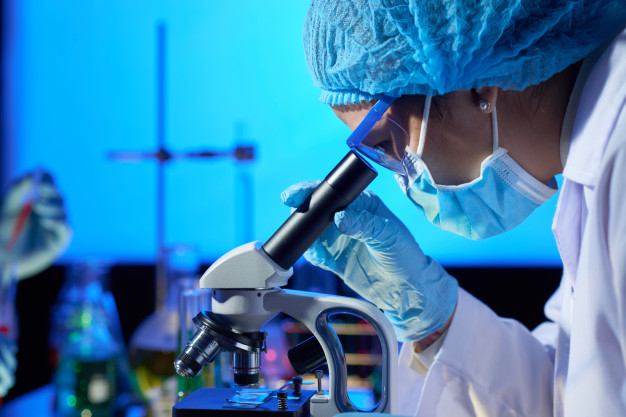 Management Information System
Financial and Accounting System (MyFAS)
MyFAS is a comprehensive set of financial accounting application that enable UNIMAS to efficiently manage procurement activities, customer and vendor interactions, ledgers, account receivable and expenditure budgeting, student finance and asset.
Following are some of the main modules in MyFAS :-
• General Setup
• Purchasing
• Account Receivable including Student Financial - Charges and Payment for Semester Fees, Disciplinary, Sponsor & Residential College
• Account Payable
• General Ledger
• Budgeting
• Asset and Inventory Management
• Store Management
• Payroll Interface through Human Capital Management (HCM) System
• Cash Management
• Loan Management
• ePayment
• Online Services (Advance, Claim)
• Good and Service Tax (GST)
New features in MyFAS :-
• Access your travel claims, loan application, salary information, income tax returns through your own Financial Portal
• Online payments made easy
• Monitor your financial transactions online
• Vendors will be able to monitor their various financial transactions through their own online portal.
• Towards SAGA Compliance
Human Capital Management (HCM)
Integrated Research Information System (IRIS)
Generic Office Environment (GOE) is one of the flagship for MSC Malaysia. The objectives of the GOE system are to enhance the method in executing work process by broadcasting services through ICT & multimedia. GOE also fontly known as Electronic Office Environment which stimulate the productivity by perform as a stop center for managing information, communication & collaboration.
GOE system was developed to assist in storing, access and distributed important document electronically. Furthermore, working proseses that were transfered electronically will speed up the services offered to users/customers. This is possible because the approval/verification can be done online.

Following are some of the modules/applications.
• Meeting Management
• MOU/MOA
• ICT Hardware
• Software Directory
• Booking
• Furniture
• Transport Sticker
• Banner
• ICT Accessories Store
• Stationary Store
• Souvenir
• Region/District of Origin Transportation Application
• Welfare Fund Application
• Science Fund
• Refreshment
• Leave
• Disposal
• Door Access
• Lab Equipment
• One Stop Support
• Office/Event Attendance
• Wiki
• Institutional Repository (IR)
• Library System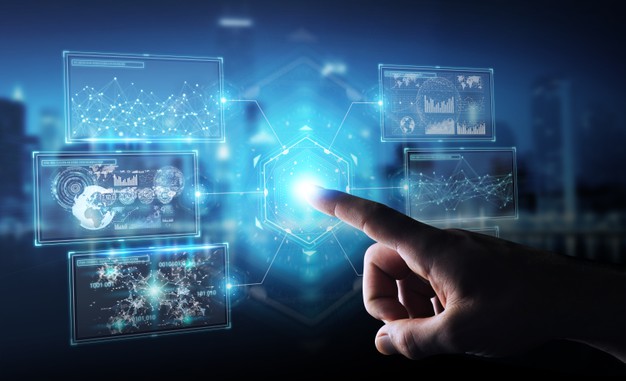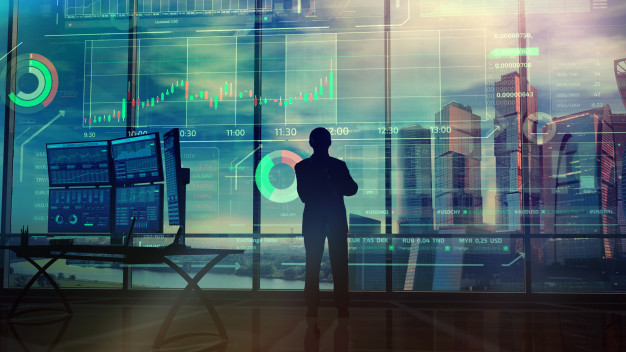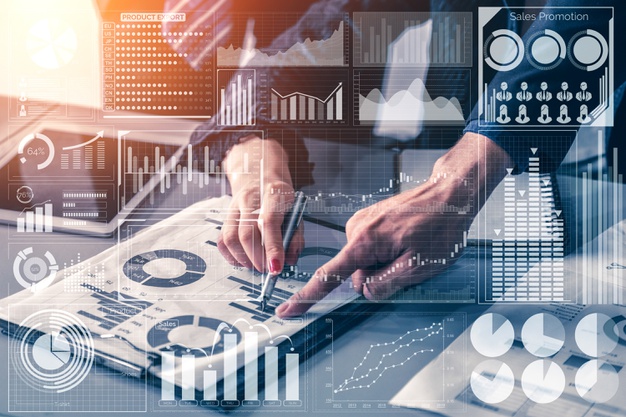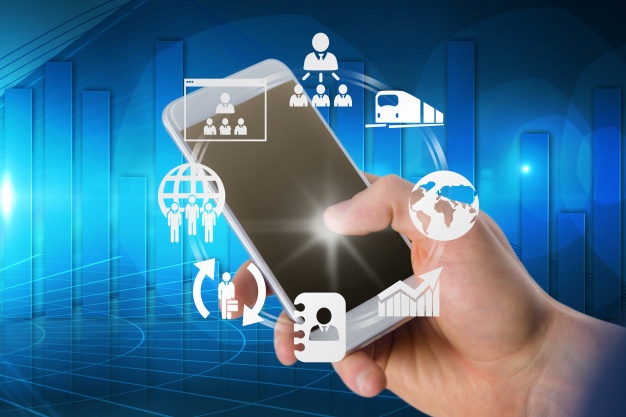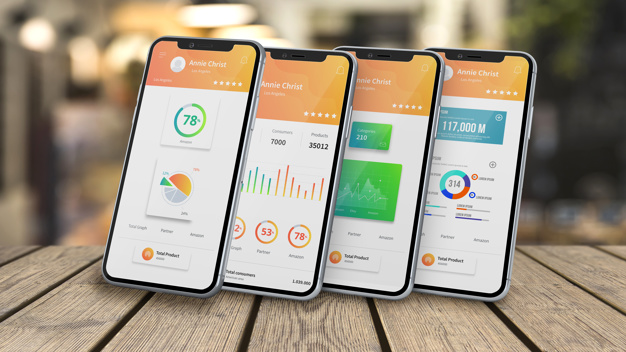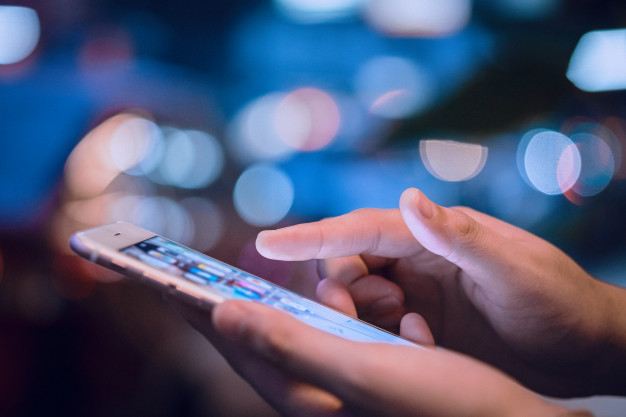 Mobile application development is in line with the current trend of smart devices adoption and usage which now has become a norm among UNIMAS community.
Unimas Now
UNIMAS Now 
is the first official mobile application for UNIMAS. This application enables users to receive notification of all the upcoming UNIMAS's events and announcement instantly and directly the same way you receive your messaging or Whatsapp messages. It also incorporates staff/student Virtual ID and features to scan QR Code for office and event attendance.