CITDS provides networking services as follows:
Connecting through Wireless Networking for students and staff in campus and residential colleges
Connecting through a physical jack (wired)
Providing wireless connectivity for visitors/guest
Providing access to specific off-campus network-based services e.g. leased line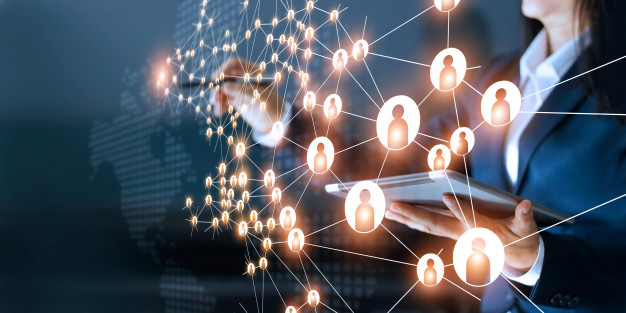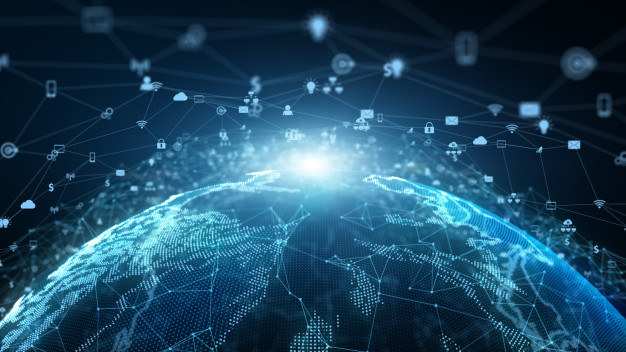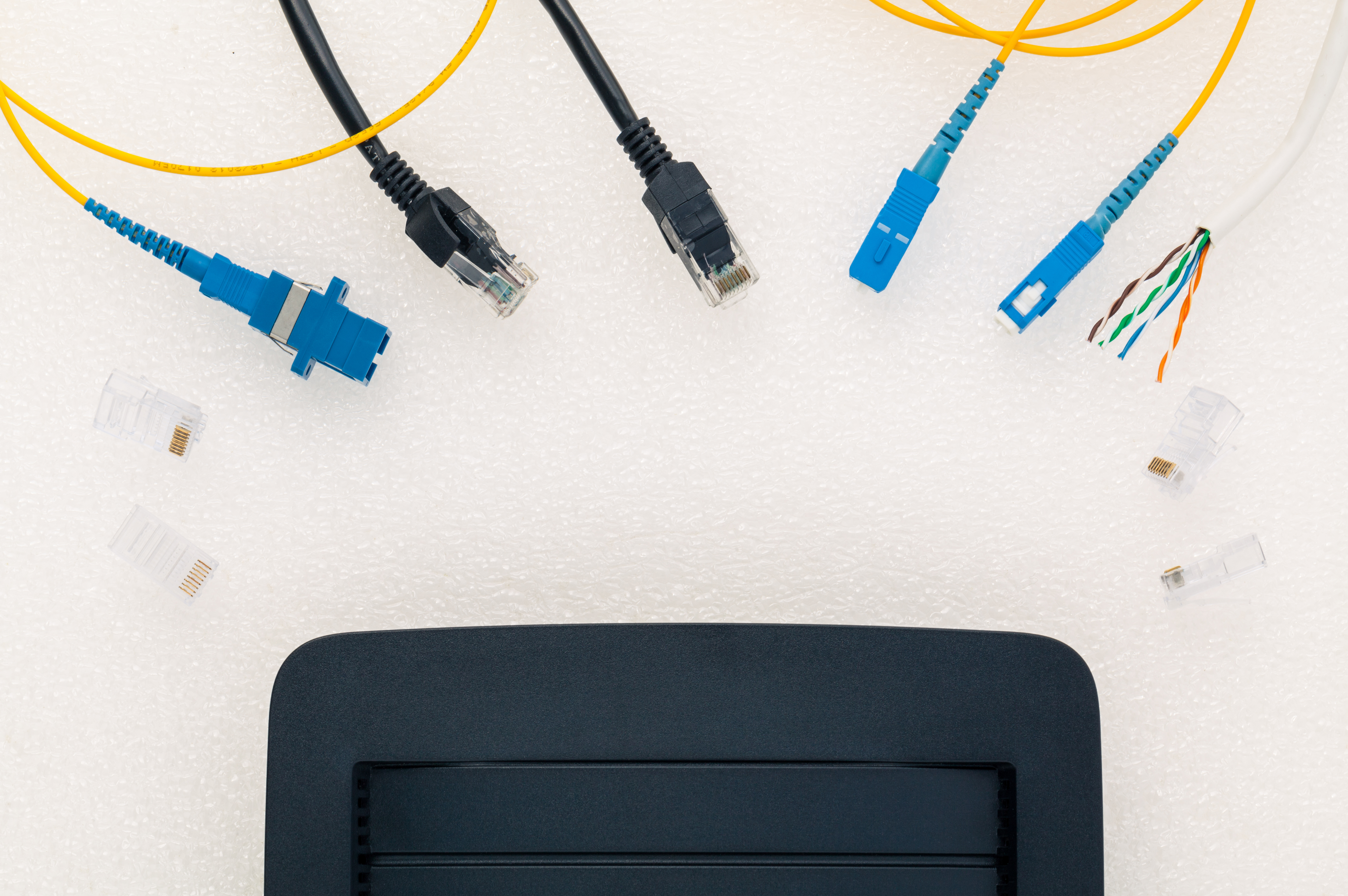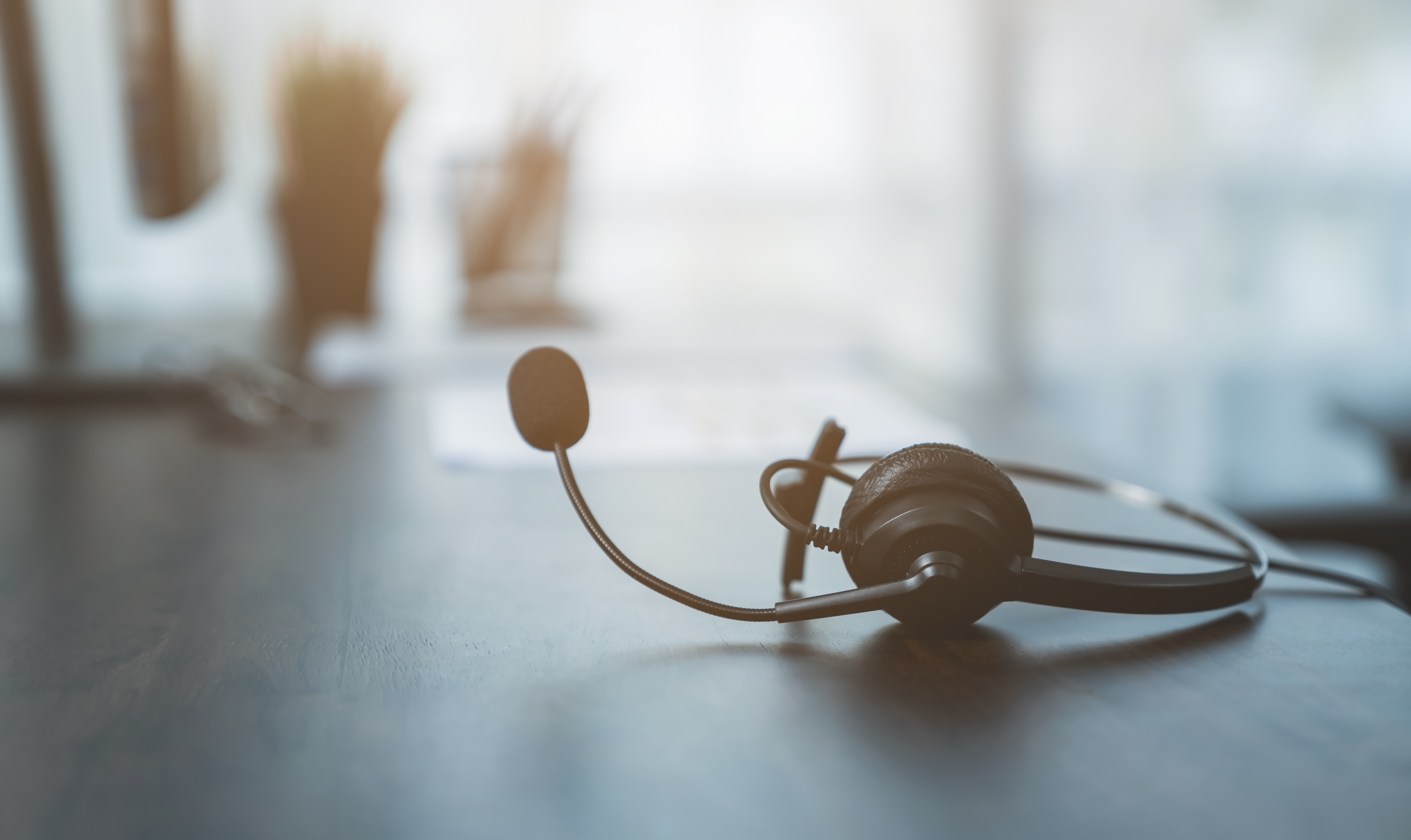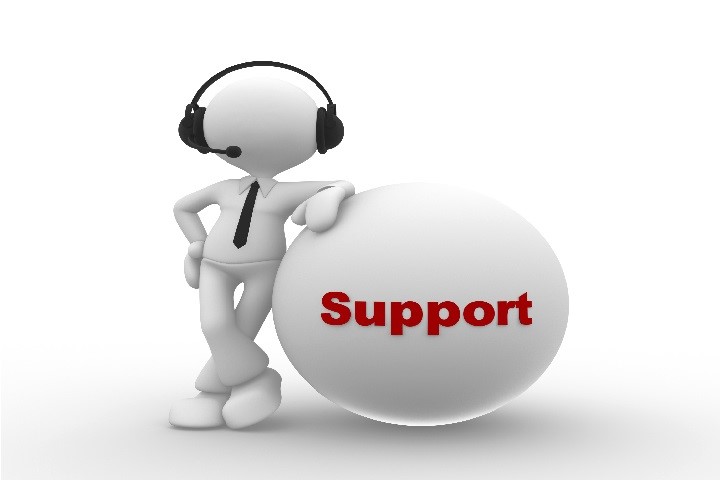 We strive to provide reliable network access for all our users.
We welcome feedback from our staff and students. Request can be made via UNIMAS Support (Staff).